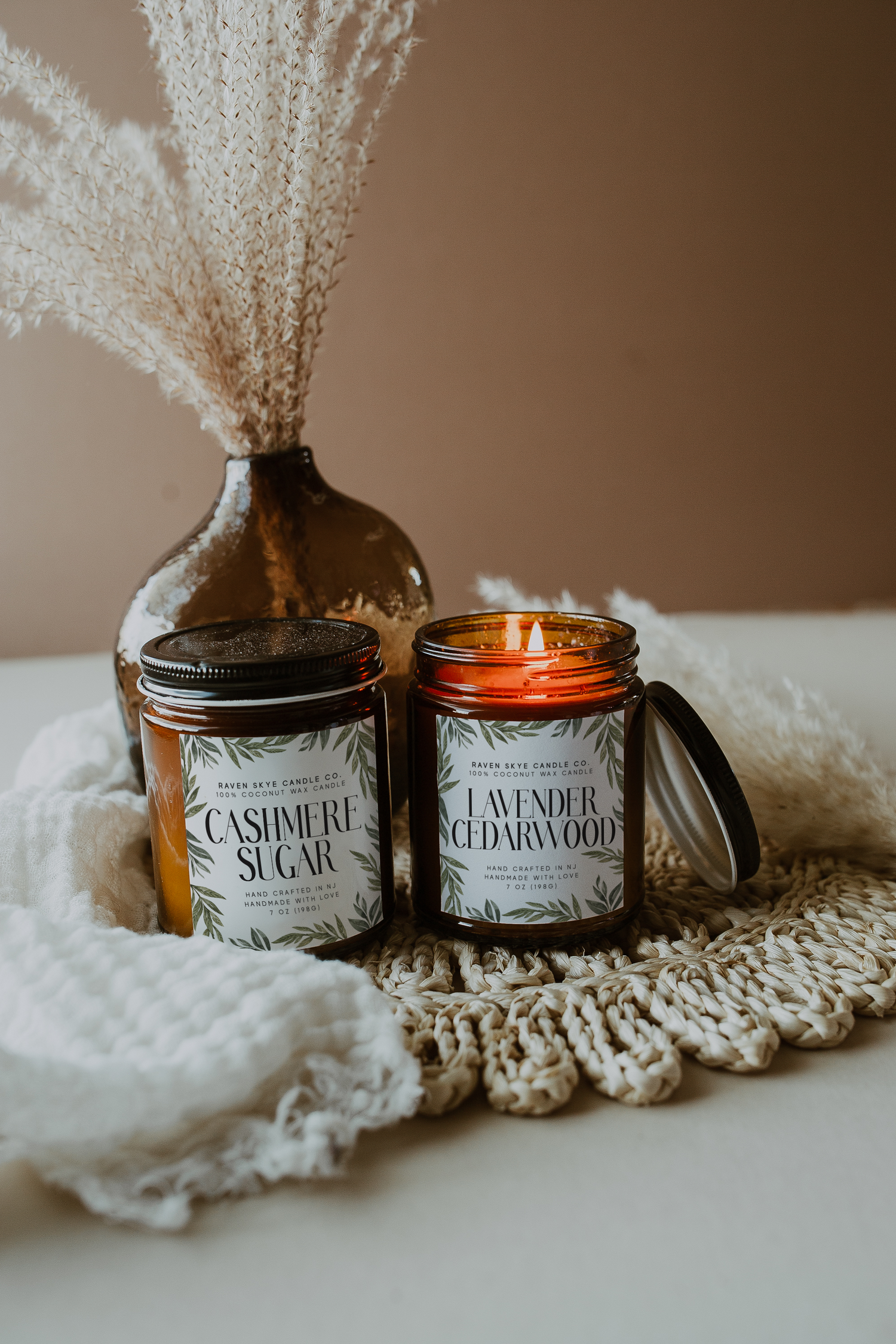 Welcome to Raven Skye Candle Co.!
It all started with my love of candles. In mid-2022, the idea of starting my own candle business seemed like a dream. Today, I'm proud to make candles everyone can enjoy, creating a sense of calmness and peace in your own space.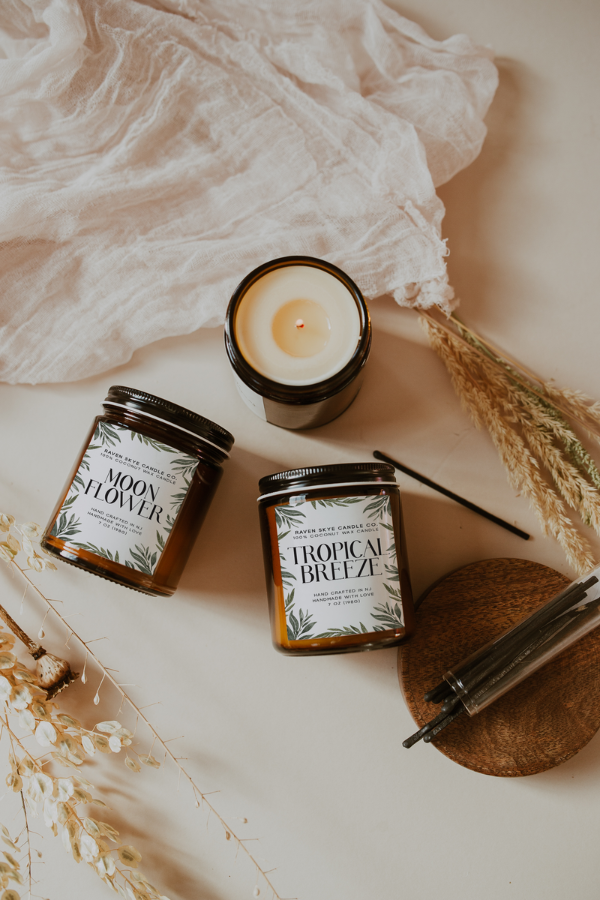 Meet Our Owner
Hi I'm Raven, a 16 year old entrepreneur. I created the idea of Raven Skye Candle Co. because I love to make candles and any type of creative art. Creating this brand was a long journey. I put my everything into making candles everyday. My extremely supportive family also helped me along the way. I hope you all enjoy my candles and I truly appreciate all the support.
Black + Teen Owned

As a small business, all of my products are handcrafted in my candle studio. I take pride in each and every candle I make and truly appreciate your support.

Clean + Sustainable

All of my products are natural, non-toxic, and clean for every home and the environment. In every candle I make, I use all natural coconut wax and high quality phthalate free fragrance oils to scent the candles.

100% Vegan Friendly

All of my candles I make are vegan and all natural. The candle wax I use is predominately coconut and fortified with vegetable waxes. I never use ingredients that are derived from animal products when making the candles.

Free Shipping

Currently all orders are eligible for free shipping, with no minimum order amount or code necessary.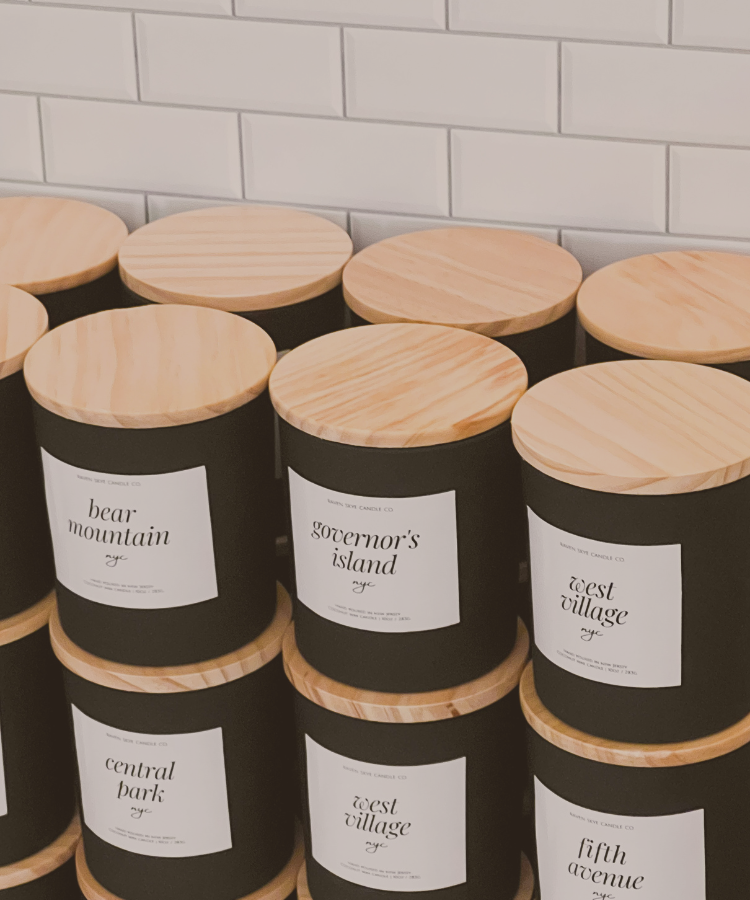 The Mission
At Raven Skye Candle Co. I strive to provide you with the best products and experience at my store. All products I offer are environment-friendly, non-toxic and vegan friendly.
SHOP NOW